Related Posts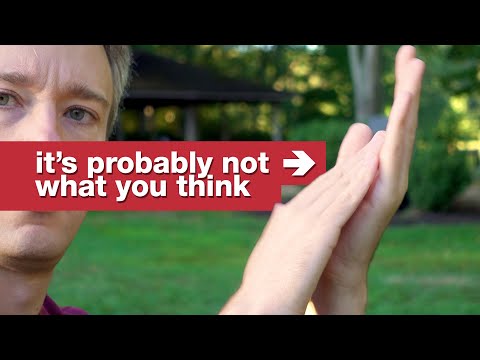 YouTuber Tom Scott is honest about why YouTubers clap in the start of videos.
When the media company Droneworks Studios travel for assignments they usually travel big. Sometimes they bring with them more than 20 large, stuffed, heavy cases containing big batteries and lots of valuables. In this video co-owner Justin Oakes gives lots of tips on how to travel at this scale.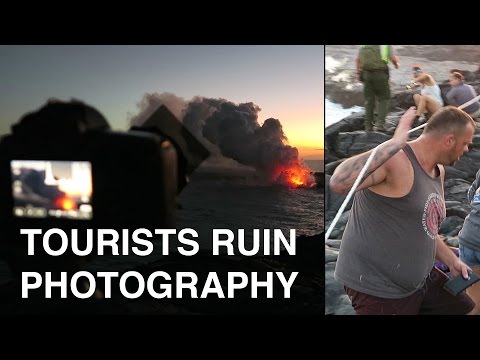 Landscape photographer Thomas Heaton throws some Brit anger at tourists photobombing a scene in Hawaii.