Tips on traveling with lots and lots of gear
Related Posts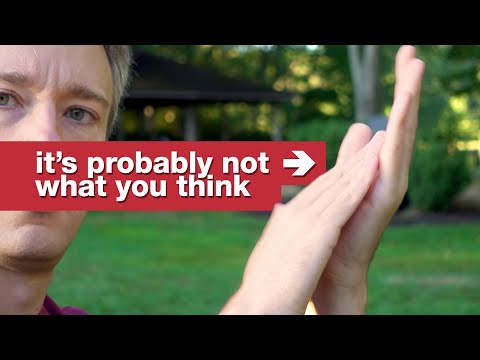 YouTuber Tom Scott is honest about why YouTubers clap in the start of videos.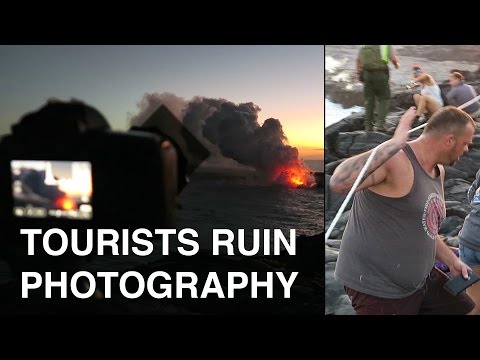 Landscape photographer Thomas Heaton throws some Brit anger at tourists photobombing a scene in Hawaii.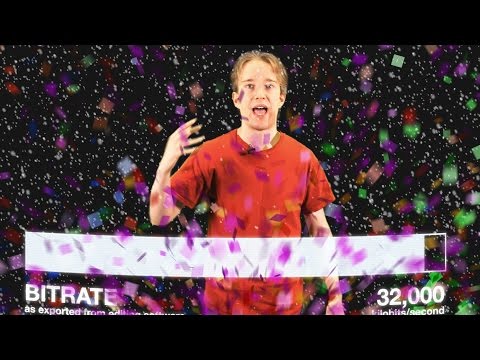 In this video Tom Scott explain how video compression works and show how compression affects the image quality. All in his proper British narrator voice.